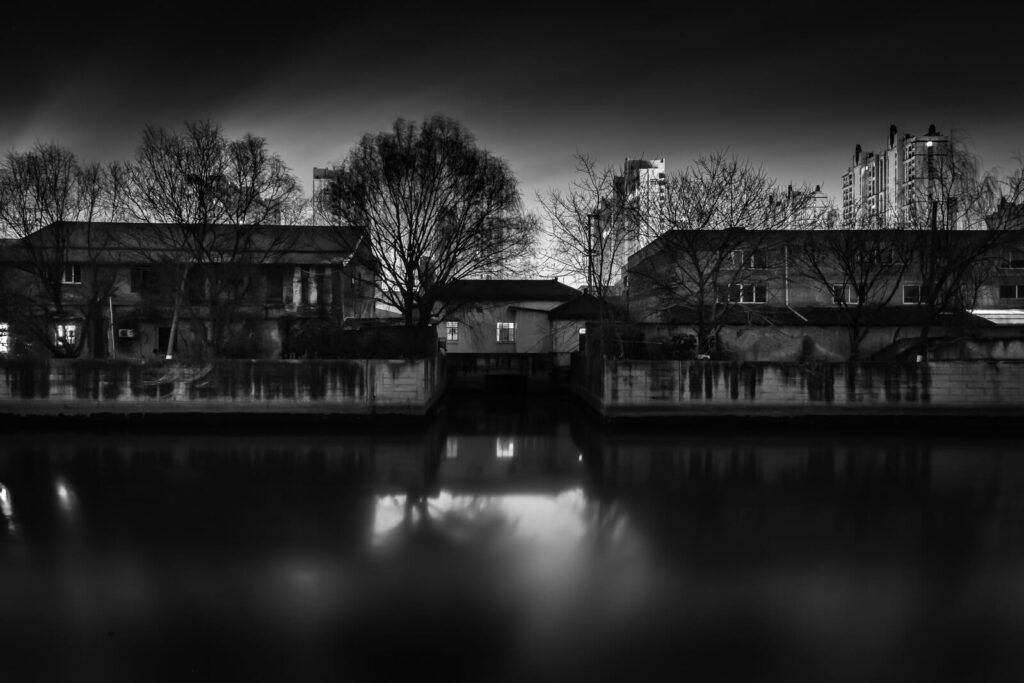 Originally from Lubbock, Texas, Japan-based photographer David R Munson has been consistently driven by his curiosity since first picking up a camera in 1996. Never having intended to become an artist, his work reflects decades using photography as a vehicle through life and his guiding philosophy that truly everything in life is interesting if one gives it an honest chance to be. He believes that the ordinary details of the world have volumes to tell us if we listen and allow them to speak in their own voices.
David's work explores various themes, particularly focusing on liminality and interstitiality in the built environment, and nearly all of his work linked in one way or another to exploring the subtle, the mundane, the hidden, and the forgotten. With wide-ranging influences stemming from interests as diverse as DADAist poetry, entomology, architecture, and Taoist philosophy, he strives to arrive at new understandings and generate new synergies through a diligent, iterative practice aimed at clarifying his understanding of the world and his place within it.
He largely eschews color in favor of monochrome, preferring black and white because of a deeper emotional connection and a more intuitive understanding of it, as well as a mild protanomaly that makes working in color somewhat frustrating, if rewarding. He works with both digital and photochemical methods of capture and production.
David attended Ohio University's School of Visual Communications in the Scripps School of Journalism, where he studied commercial photography with a minor in art history.